From concept design to rock-solid software products
Keep your vision on track - we help you plan, research, design, and build a product you and your customers will love. You will be actively involved in every step of the way!
Ideation & Research
Rapid product idea shaping & validation
We create custom software, mobile and web applications, based on data and research for your business goals and target audience groups. Together with our clients, we develop a vision and identify success metrics. As a result, the path to achieve the most demanding requirement becomes straightforward and expectations are met with optimal solutions.
Services
Product Design Sprint
A five-phase process to gather insights on your users and prototype ideas in advance of product development.
Idea Validation
Product validation minimizes the risk and cost and maximizes the final product's business success.
Proof of Concept
A technical validation and feasibility process to proof the concept in advance of developing the software.
Research & Development
This investigates new technologies, solutions, and top design trends to build a product's competitive advantage.
Works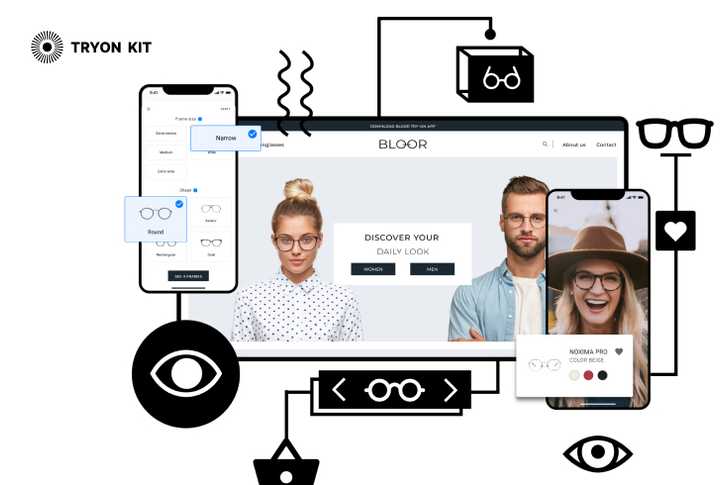 View on Behance
TryOn Kit
A mobile app powered with augumented reality solutions that allow users to virtually try on glasses while shopping online.
UX/UI Product Design
Data-driven design that works exactly right
A human touch to design for user experience adds tremendous value. Visitors become customers when provided with a responsive and accessible user interface design. Supported with data from user research, we collaborate with clients to create a beautifully designed interface that shapes and enhances user interactions with their software product and meaningfully impacts their business
Services
UX/UI Product Design
Design each interaction with your product to be awesome and make your interface simple and intuitive.
Brand Design
Create an outstanding and consistent brand that ignites imagination and empowers your product's identity.
Motion Design
Bring more life to your digital product with smart and stylish interactions, animations and motion effects.
Hand-painted Illustrations
Enhance the visual and emotional appeal of your product's design with hand-painted vector illustrations.
Works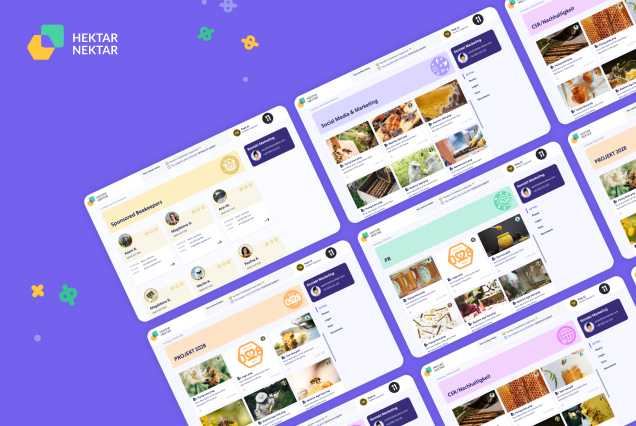 View on Behance
Hektar Nektar
Find out more about the biggest digital initiative to grow bee populations. We developed the social platform, the company portal, and the marketplace.
Web Development
Fast, stable, and secure web applications
We build insurmountable web applications using open source technologies such as Python, Django, Ruby, Ruby on Rails, Node.js, and React. Our key strengths lie in our exceptional team of software engineers and in our product development process. These key strengths permit us to consistantly develop high-quality, fault-tolerant, and scalable software.
Services
Front-End Development
Translate UI design into rich, responsive, accessible, fast, secure, and SEO optimized front-end interface.
Back-End Development
Support your digital product with a flexible and scalable, cloud-native back-end custom system.
Progressive Web Applications
Add a seamless multi-device and cross-platform user experience to your web application.
Cloud Deployment
Build stable, scalable, and secure infrastructure in the cloud to effectively host your application.
Works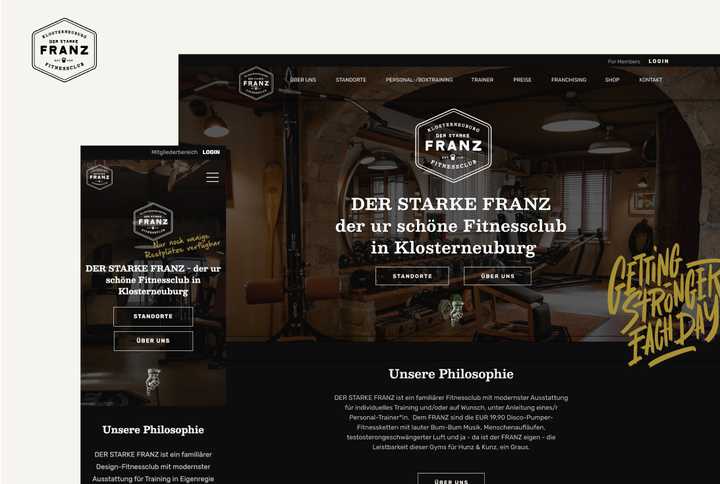 View on Behance
Der Starke Franz
Website and merchandise shop that perfecly depicts the friendly ambience of Der Starke Franz - Austria's elegant chain of exceptional gyms.
Mobile Development
Stunning, high quality mobile applications
We simply love building mobile applications for iOS and Android platforms. We design and build native and cross-platform Flutter and React Native based apps. Our key competitive advantage is our product development process. Through this, we create fault-tolerant software and deliver on our promises. Furthermore, we gear up our clients to take their product to the next peak.
Services
Native iOS
Extraordinary Native iOS mobile applications built and designed in line with Apple Human Interface Guidelines.
Native Android
Top-quality mobile apps on Android, written in Java or Katlin, take full advantage of this popular platform.
Flutter
Create native apps faster. Target mobile, web, and desktop applications from a single codebase.
React Native
Create native apps for Android and iOS with React. Deliver results with the most famous JavaScript library.
Works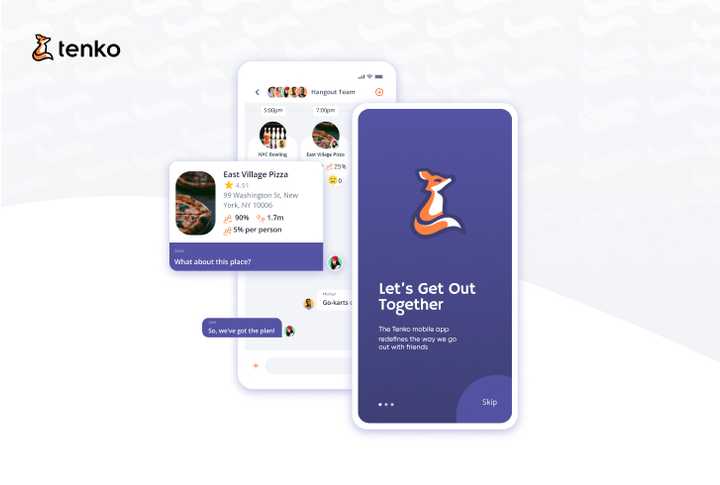 View on Behance
Tenko App
The mobile app that makes meeting up super easy. Chat, vote on proposals, set a team plan, place orders, and split your bill all within one single app.
Artificial Intelligence & Data Science
Data Science and AI based solutions
With data science and artificial-intelligence solutions we turn your data into a competitive advantage. Thanks to the latest high-end software engineering capabilities of AI, we deliver smart solutions that make a real impact on the organization's strategic and tactical business decisions. We help our clients become pioneers, get ahead of their competitors, and revolutionize the market.
Services
Data Engineering
Organize your data to make it useful and accessible for other systems and AI solutions.
Data Science
Perform data analysis by applying Artificial Intelligence and machine learning to support your decisions.
Machine Learning
Apply machine-learning solutions and automate your processes to save time, cut costs, and increase revenue.
Augmented Reality
AR bridges the gap between real and virtual worlds, and makes purchasing decisions faster.
Works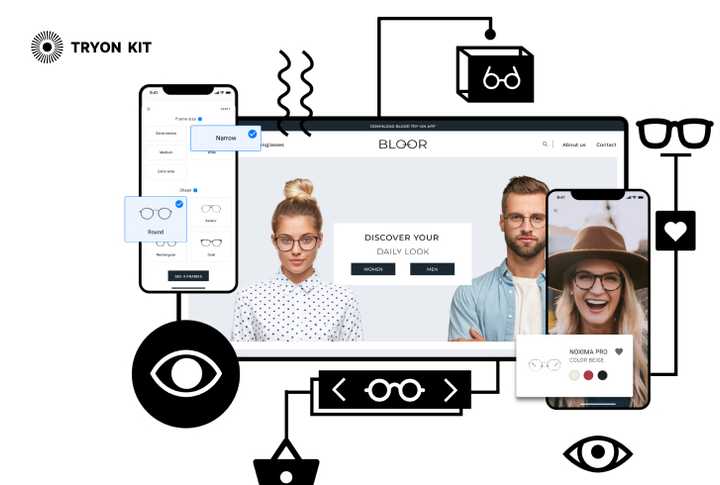 View on Behance
TryOn Kit
A mobile app powered with augumented reality solutions that allow users to virtually try on glasses while shopping online.
Support & Maintenance
Support and growth management services
To the next peak - the release is just a new beginning. We help clients grow their products by supporting iterative development through extraordinary project management, quality assurance, and leveraging cloud solutions and technologies to increase security and scalability of delivered systems while providing top-level support.
Services
Project Management
Make sure your project will be delivered on time and within budget with professional project-management services.
Quality Assurance
Each digital product needs QA performing a gamut of testing from usability and security to risk management.
Cloud Solutions
Build stable, scalable, and secure infrastructure in the cloud to effectively host your application.
Support & Maintenance
Keep your software up to date and secure with uninterrupted service, maintenance, and growth management.
Works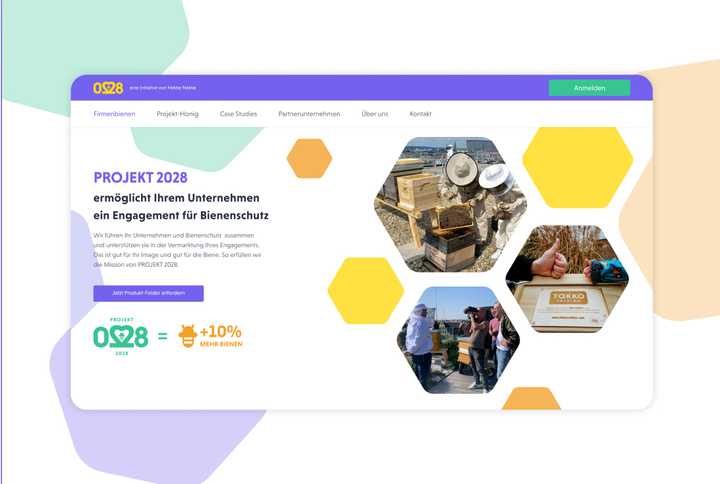 View on Behance
Projekt 2028
A web platform that facilitates daily collaboration among companies, beekeepers and Hektar Nektar with the aim of stimulating bee population growth.
Testimonials
Your journey with Peak11

Our cooperation started in 2017 and is still blooming. Peak11 has the best full-stack team! They built a unique marketplace, company portal, and social platform. This is the biggest digital initiative for Bees! Together we continue to stimulate bees' population growth globally.

We needed two landing pages with animated mockups of the upcoming mobile app. They were up to that challenge! Peak11's dedicated agile development team worked effectively, within time and budget, and the final product went over our expectations.
Michael Khoyilar
CFO & Co-Founder

The unique identity of Der Starke Franz, the network of gyms and fitness clubs, was perfectly depicted within the website and merchandise shop. The portal is user-centered, blazing fast, and brings users straight to the heart of Der Starke Franz's ambience.
Martin Poreda
CEO & Founder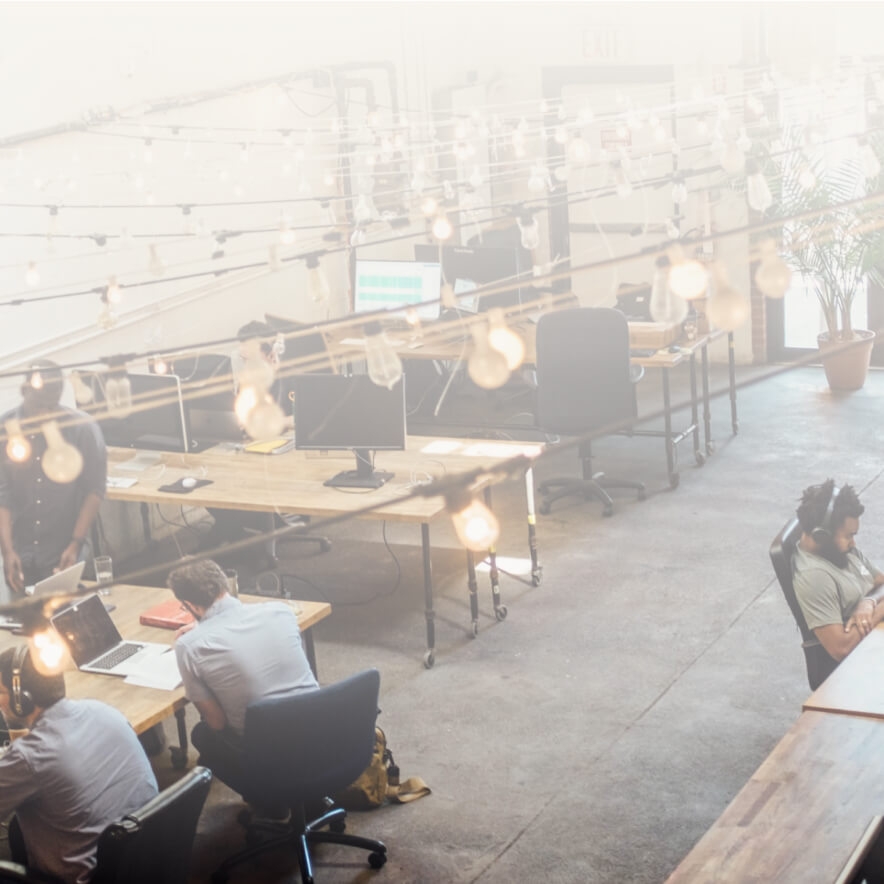 "We take pride in developing meaningful products that lead to groundbreaking advancement for businesses and improved user experience".
Peak11 Team