Reach
the next
peak
of digital experience
Peak11 is a mobile and web development agency that provides custom software, product design, full stack engineering, and exceptional service.
Services
Have all your bases covered
With a vast experience in building digital products from scratch or revamping existing ones we support companies and startups at every stage of their product life cycle – starting with research, concept, design, prototype, user tests, development, deployment and iterative improvements.
Works
Tread along our most recently fashioned paths
Testimonials
Your journey with Peak11

Our cooperation started in 2017 and is still blooming. Peak11 has the best full-stack team! They built a unique marketplace, company portal, and social platform. This is the biggest digital initiative for Bees! Together we continue to stimulate bees' population growth globally.

We needed two landing pages with animated mockups of the upcoming mobile app. They were up to that challenge! Peak11's dedicated agile development team worked effectively, within time and budget, and the final product went over our expectations.
Michael Khoyilar
CFO & Co-Founder

The unique identity of Der Starke Franz, the network of gyms and fitness clubs, was perfectly depicted within the website and merchandise shop. The portal is user-centered, blazing fast, and brings users straight to the heart of Der Starke Franz's ambience.
Martin Poreda
CEO & Founder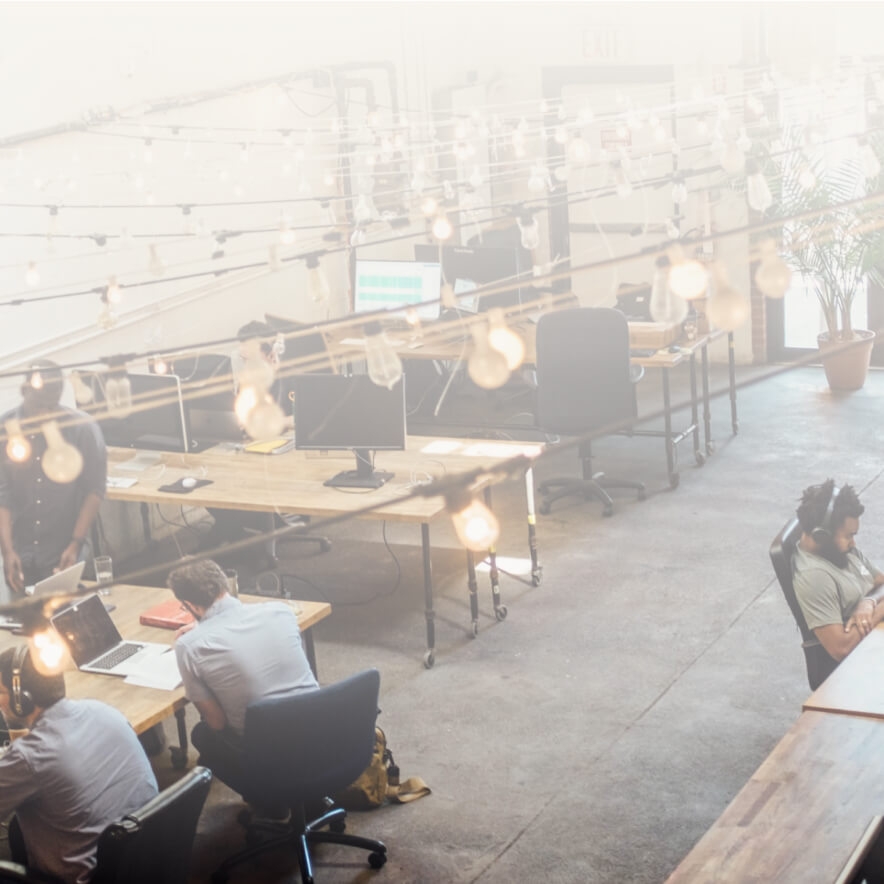 "We take pride in developing meaningful products that lead to groundbreaking advancement for businesses and improved user experience".
Peak11 Team