Trails we've blazed and heights we've reached working together
Explore innovative and customized software solutions that were developed with and for inspirational individuals to address their unique and expansive needs.
Works
Tread along our most recently fashioned paths
Minute
Time tracking and capacity planning software, as a service application, with third-party service integrations such as Asana, Github, and Jira.
OnTick
Splitting and settling any bill with OnTick mobile app is fun, social and secure. We delivered end-to-end product design service for OnTick's MVP.
Projekt 2028
A web platform that facilitates daily collaboration among companies, beekeepers and Hektar Nektar with the aim of stimulating bee population growth.
BookNow!
The cool, customizable, and fully responsive web application that makes booking management for each and every business quick, easy and secure.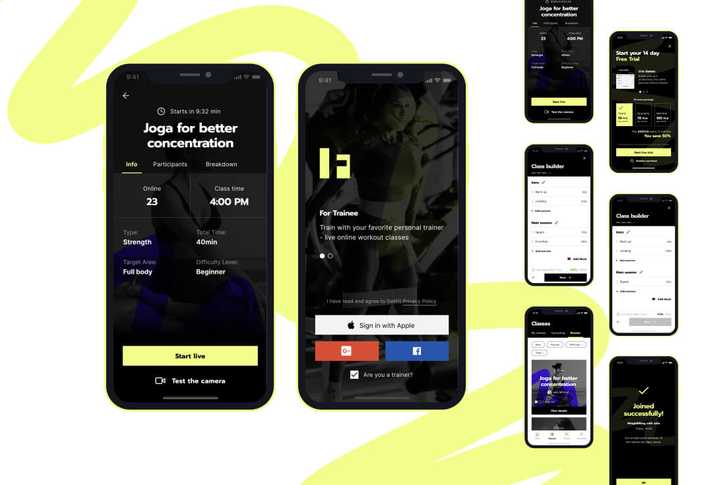 GetFit
Whosoever the coach, whatsoever the group, and wheresoever you are, train! GetFit takes you to the heart of the supportive training community.
Tangenta
Custom landing page for an innovative tech company that blends machine's capabilities with the human experience for user-friendly interface.
Tenko. Mobile App
The mobile app that makes meeting up super easy. Chat, vote on proposals, set a team plan, place orders, and split your bill all within one single app.
Tenko. Shopper Landing Page
Landing page for shoppers to introduce a new mobile app. Website enhanced with custom animations, infographics and illustrations.
Tenko. Merchant Landing Page
Landing page for merchants to introduce a ground-breaking marketing platform along with its demo dashboard accessible right-away for users.
Hektar Nektar
Unique social platform that connects bee lovers in one place - beekepers, companies and households, all seriously involved in bees population growth.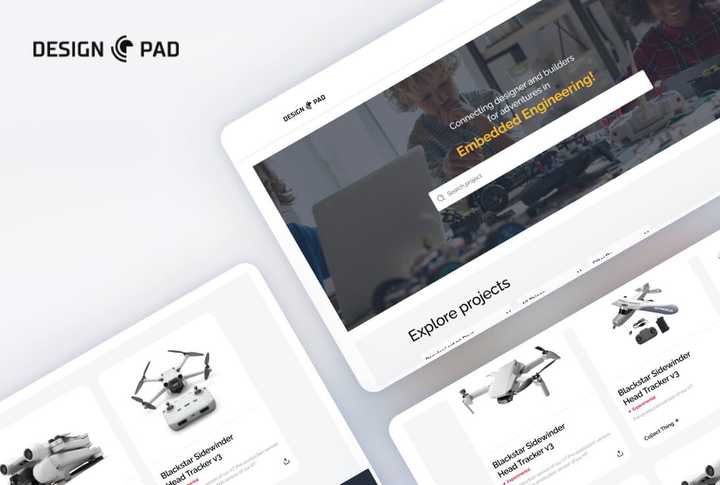 Design Pad
Web platform for software engineers and product designers that are eager to discover, share, enhance and collaborate on their innovative products.
Der Starke Franz
Website and merchandise shop that perfecly depicts the friendly ambience of Der Starke Franz - Austria's elegant chain of exceptional gyms.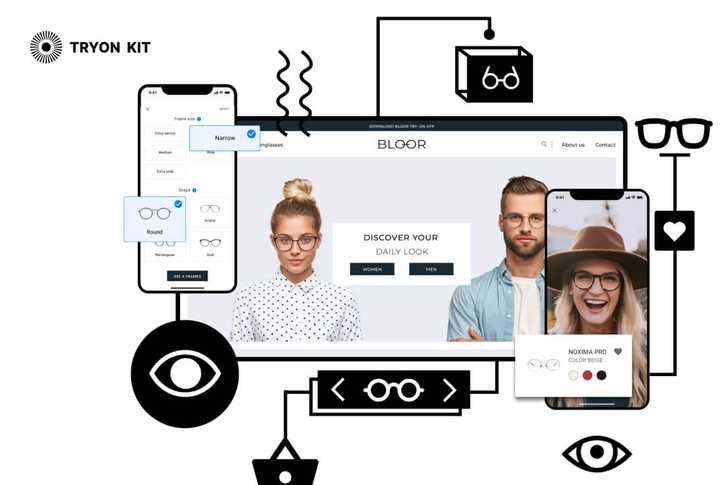 TryOn Kit
A mobile app powered with augumented reality solutions that allow users to virtually try on glasses while shopping online.
Zorza. Rising Beauty
We crafted unique identity, brand design and key-visuals for the leading beauty salon and online shop offering premium services and products.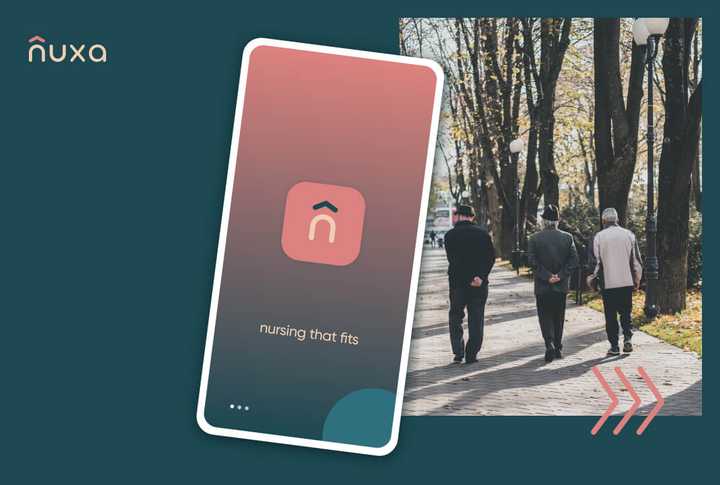 Nuxa
We delivered a distinctive name and designed a unique brand identity for a startup developing an online platform for elderly care homes.
Vision Express
Concept and interactive prototype of a virtual try-on iPadOS app that allows customers to virtually try on glasses and thus boosts sales at the POS.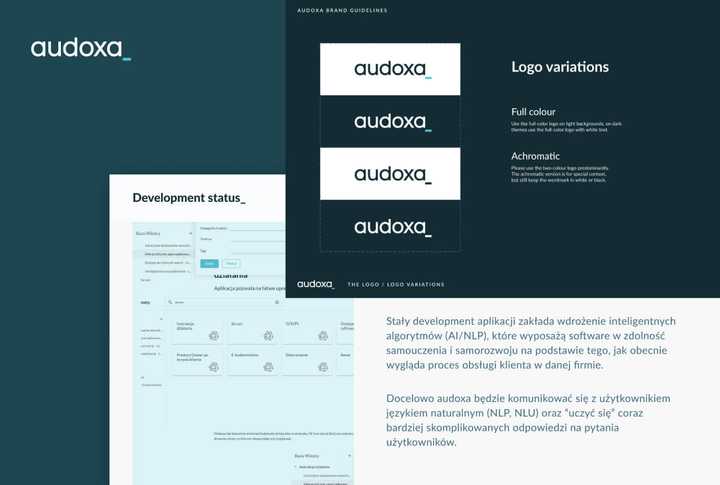 Audoxa
An intelligent web application using AI and NLP to help companies organize knowledge bases and make the customer service process more effective.
Peak11. Website
The company page of Peak11 is the first touchpoint with the brand. We made it simple, concise, and consistent with the company's core identity.
Peak11. Branding
Brand is no longer a beautiful package for mediocre products. Authentic brand is consistent - it truly delivers what it promises. That's Peak11.
Curious about our works?
Visit Peak11 Behance portfolio to discover details of the paths we treaded for challenging partners to address their unique needs.
Testimonials
Your journey with Peak11

Our cooperation started in 2017 and is still blooming. Peak11 has the best full-stack team! They built a unique marketplace, company portal, and social platform. This is the biggest digital initiative for Bees! Together we continue to stimulate bees' population growth globally.

We needed two landing pages with animated mockups of the upcoming mobile app. They were up to that challenge! Peak11's dedicated agile development team worked effectively, within time and budget, and the final product went over our expectations.
Michael Khoyilar
CFO & Co-Founder

The unique identity of Der Starke Franz, the network of gyms and fitness clubs, was perfectly depicted within the website and merchandise shop. The portal is user-centered, blazing fast, and brings users straight to the heart of Der Starke Franz's ambience.
Martin Poreda
CEO & Founder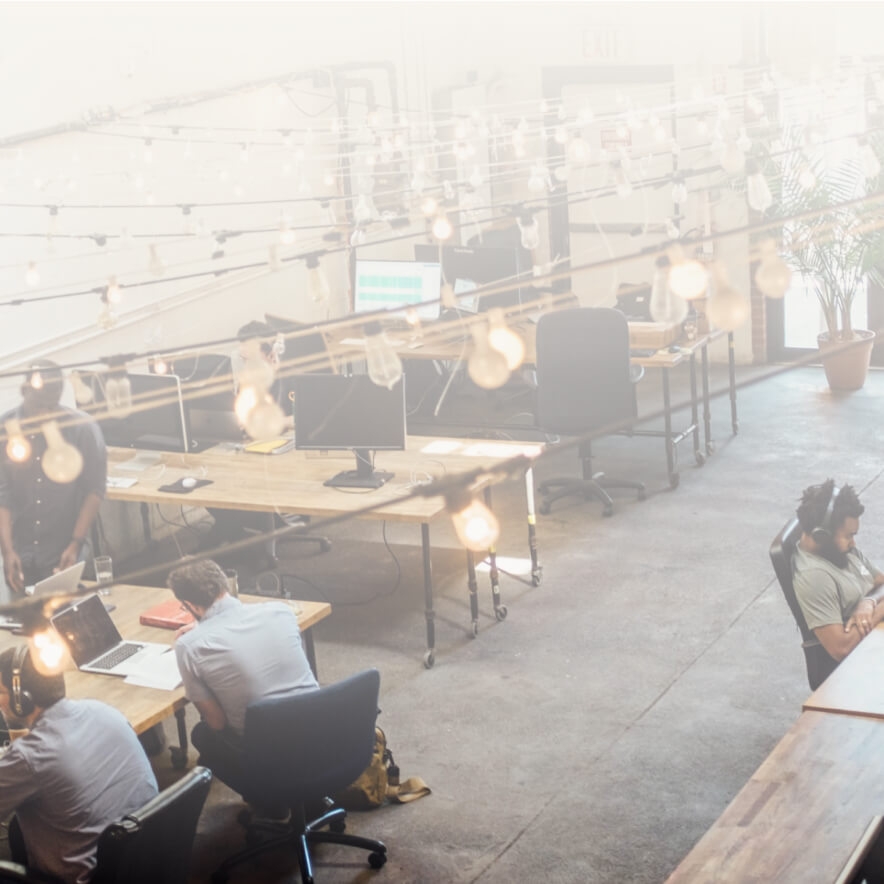 Nelson Mandela understood that, "After climbing a great hill, one only finds that there are many more hills to climb". At Peak11, we are prepared and determinedto meet your current and expansive needs.
Peak11 Team