UX/UI Product Design
Data-driven design that works exactly right
Collaborating with you at each step, we will tailor motion, graphic, and content design elements to your specifications, respecting your vision and values, in a highly intuitive and functional, and aesthetically pleasing way. Supported by data and user research, we will design user experiences and interfaces that meaningfully impact your business.
User Experience Design
Elegant, consistent and intuitive user experiences
User Experience Design is the most important process while developing an extraordinary product with highly usable software. Taking into account our iterative approach of research, data analysis, and testing, we can build mobile and web apps that solve users' problems. At Peak11, we make use of this approach to inform our UX/UI decisions and keep our footing sure as we design intuitive, stable, usable, and aestheticly pleasing products.
User Interface Design
Beautiful, engaging, and consistent interface design
When we design the visual layer of your product, we carefully select fonts, colors, icons and photos. We also create illustrations and layout content to create a beautiful, intuitive and functional experience for your brand and product. Paying close attention to details and following Human Interface Guidelines, we always keep current trends as well as your target customers in mind during the development and design process.
Human Interface Guidelines
Brand Design
Unique and consistent brand experience
Successful products have strong brands. Whether we are creating new, unique brand messaging for products we are building or are revamping a product while following existing guidelines, the brand's intended tone and voice are maintained and respected. We understand the importance of clear and consistent messaging that will intrigue and resonate with people. At Peak11 we've delivered consistent branding for several successful digital products.
Branding Style Guidelines
Motion Design
Carefully designed animations and interactions
With carefully designed, subtle animations and interactions, we breathe new life into products. Incorporating motion design is very useful. It informs users about the relationship between elements, keeps users focused on what you want, and provides an opportunity to express your brand's unique personality and style. These components add value to your web and mobile application by improving usablity and making it more interesting.
Illustrations
Attractive and emotionally engaging visual language
Illustrations have meaning. They carry messages that may introduce, clarify, or expand on information you want emphasized. As illustrations improve usability and increase the emotional and visual appeal of your product, they carry immense value. At Peak11, we add customly designed and specifically tailored illustrations to our projects to improve the visual hierarchy and support user-interface navigation.
Custom-Built Illustrations
Works
Tread along our most recently fashioned paths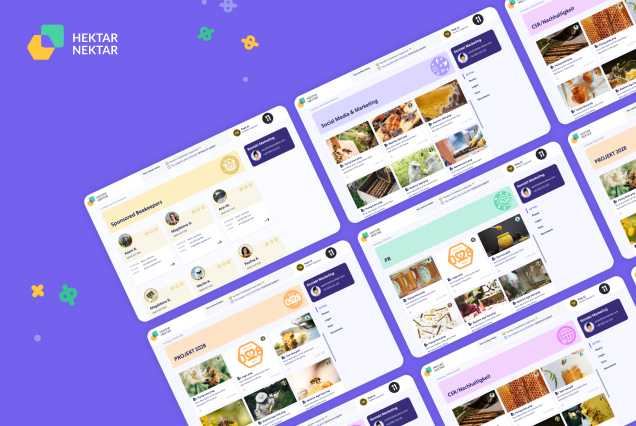 View on Behance
Hektar Nektar
Find out more about the biggest digital initiative to grow bee populations. We developed the social platform, the company portal, and the marketplace.
Testimonials
Your journey with Peak11

Our cooperation started in 2017 and is still blooming. Peak11 has the best full-stack team! They built a unique marketplace, company portal, and social platform. This is the biggest digital initiative for Bees! Together we continue to stimulate bees' population growth globally.

We needed two landing pages with animated mockups of the upcoming mobile app. They were up to that challenge! Peak11's dedicated agile development team worked effectively, within time and budget, and the final product went over our expectations.
Michael Khoyilar
CFO & Co-Founder

The unique identity of Der Starke Franz, the network of gyms and fitness clubs, was perfectly depicted within the website and merchandise shop. The portal is user-centered, blazing fast, and brings users straight to the heart of Der Starke Franz's ambience.
Martin Poreda
CEO & Founder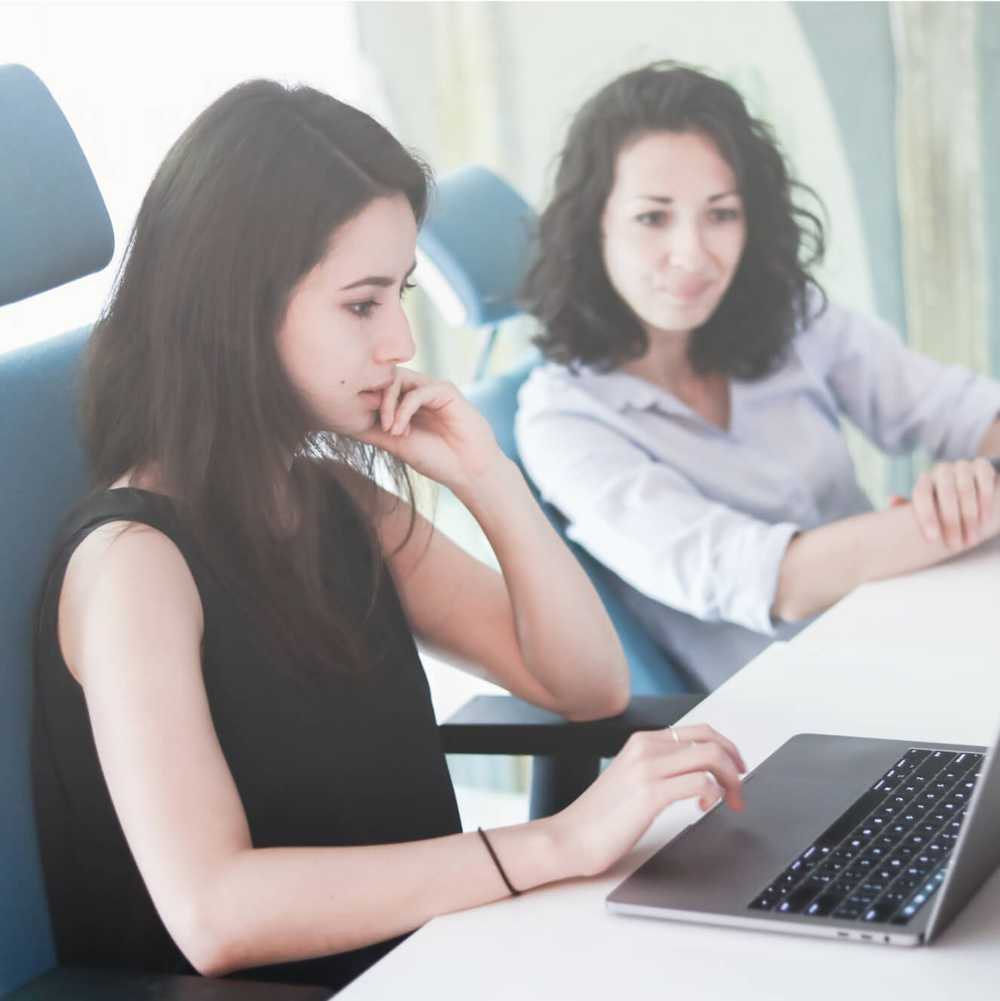 Take your product idea to the next peak with a harmonious interweaving of top-shelf UX/UI design and cutting-edge technology.
Peak11 Team