Mobile Development
Stunning, high quality mobile applications
We love building mobile applications for iOS and Android platforms. We design and build native and cross-platform Flutter and React Native based apps. Our key competitive advantage is our product development process, which simply delivers on a promise and goes a step further. High-quality, fault-tolerant software is our second nature.
Native iOS
Custom native iOS mobile applications
Native iOS applications are developed in Swift and Objective-C and are compliant with the requirements and guidelines of the Apple platform. This way, an application can take full advantage of the iOS operating system, providing maximum value, great usability and the best performance to your customers. Meeting the highest expectations for quality and functionality, we will build your next extraordinary iOS application and get it to the top oft the App Store charts.
Apple Human Interface Guidelines
Best User Experience & Performance
Continuous Integration & Deployment
High Quality, Test Coverage
Bug-Free & Cost-Efficiency
Native Android
Custom native Android mobile applications
Native Android applications are developed in Kotlin or Java and fully comply with the requirements of the Material Design Guidelines and the Android App Quality Guidelines. This application takes full advantage of the Android operating system. Following the best practices and using the best technologies, we will build your next Android application, which will meet the highest expectations for quality and functionality, to help your app shine on the Google Play Store.
Material Design Guidelines
Android App Quality Guidelines
Best User Experience & Performance
Continuous Integration & Deployment
Bug-Free and Cost-Efficiency
Flutter
Multi-platform Flutter mobile applications
Flutter is an open-source UI software development kit created by Google. Flutter apps are written in the Dart language and make use of many of the language's most advanced features. With Flutter SDK, we build natively compiled apps for mobile, web and desktop from a single codebase. With the complete environment of Flutter, mobile apps are developed quickly and efficiently while maintaining the capabilities and performance of native applications.
Material Design & Cupertino Widgets
Continuous Integration & Deployment
Bug-Free & Cost-Efficiency
React Native
Cross-platform React Native mobile applications
React Native can be used to create a whole new app from scratch or extend functionalities of existing native iOS and Android applications. With help from React Native, apps can be developed fast for multiple platforms or with platform-specific versions of components. With this, a single codebase can share code across platforms, allowing for efficient development. Apps built with React Native are truly native and maintain the best user experience and performance. With Flutter, we will build your next multi-platform mobile application with its accelerated development process, resulting in fewer costs of development. All that with a guarantee that your mobile app meets the highest expectations for quality and functionality.
Platform-Specific Components from Single Codebase
Continuous Integration & Deployment
Bug-Free & Cost-Efficiency
Works
Tread along our most recently fashioned paths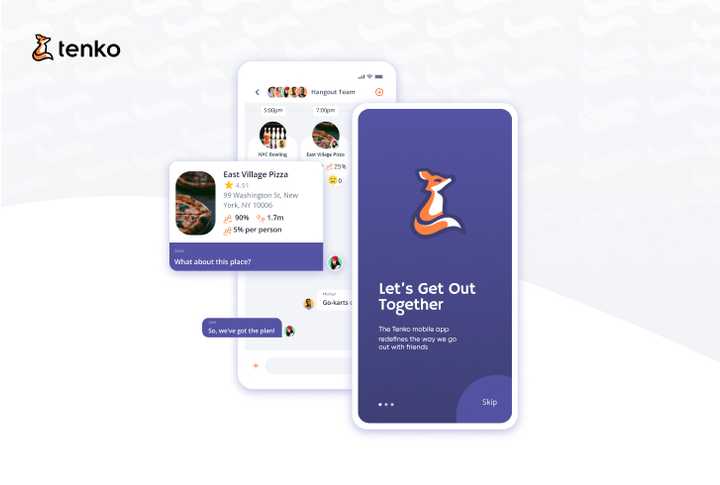 View on Behance
Tenko App
The mobile app that makes meeting up super easy. Chat, vote on proposals, set a team plan, place orders, and split your bill all within one single app.
Testimonials
Your journey with Peak11

Our cooperation started in 2017 and is still blooming. Peak11 has the best full-stack team! They built a unique marketplace, company portal, and social platform. This is the biggest digital initiative for Bees! Together we continue to stimulate bees' population growth globally.

We needed two landing pages with animated mockups of the upcoming mobile app. They were up to that challenge! Peak11's dedicated agile development team worked effectively, within time and budget, and the final product went over our expectations.
Michael Khoyilar
CFO & Co-Founder

The unique identity of Der Starke Franz, the network of gyms and fitness clubs, was perfectly depicted within the website and merchandise shop. The portal is user-centered, blazing fast, and brings users straight to the heart of Der Starke Franz's ambience.
Martin Poreda
CEO & Founder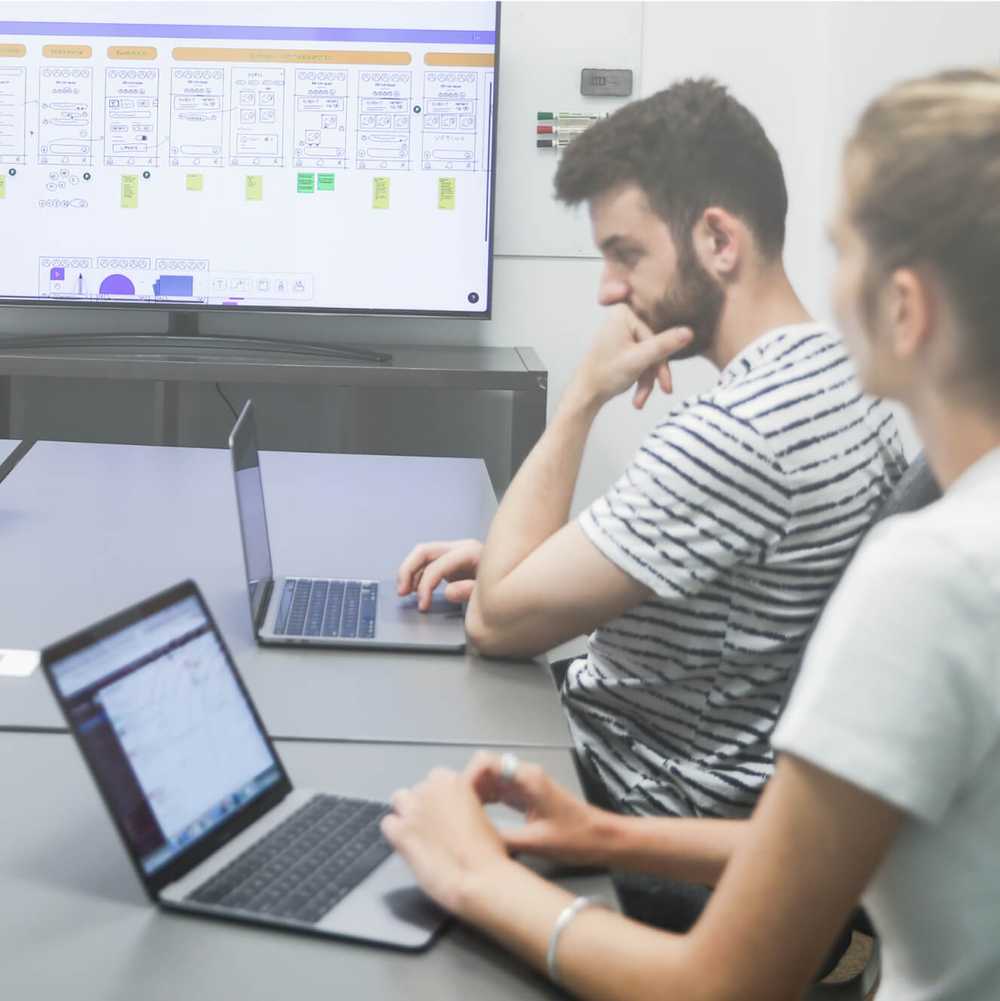 Create a buzz within the app stores with the stylish, flawless, customly designed mobile application users love!
Peak11 Team