Ideation & Research
Rapid product idea shaping & validation
We create custom software, mobile and web applications, based on data and research for your business goals and target audience. Together with our clients, we develop a vision and identify success metrics. As a result, the path to achieve the most demanding requirement becomes straightforward and expectations are met with optimal solutions.
Product Design Sprint
Five-phase process to a working prototype and successful product
Product Desigrn Sprint, based on the Google Ventures (GV) Design Sprint workshop framework, is a five-phase process that helps us build better digital products. Through this process of research, idea validation, prototyping, and user testing, we minimize risks and bring transparency, empathy, and context to the project team. In this way, everyone develops a common understanding of the project.
Prototypes Ready for User Interviews
Reduction in Design & Delivery Time
Product Strategy
Value proposition and strategy definition for your next great product
Together with you, we will help shape your product's vision with a rigorous analysis of your needs, market, and competitors. We will also help you identify your product's success metrics. We focus not only on delivering flawless software solutions, but also on understanding your business goals. As a result, the delivered solutions will not only meet your requirements but also help you achieve your most demanding goals.
Idea Validation
Validate the problem, the market, and the product
We will help you validate your product's idea and find the appropriate market fit through problem and market validation. While problem validation looks at your product's desirability, viability, and feasability, market validation looks at whether there is a need for your product in a target market. Conducting these validation tests are important in order to minimize risks and costs of product development.
Proof of Concept
End-to-end working interactive model that will advance your product
We will build a POC to demonstrate the functionality, to verify the main concept behind your product idea, and to confirm it can be achieved during development. This exercise also helps us identify the product features and make the most of UX/UI design before jumping into development. Furthermore, it ensures we arrive at the best version of your product, saving you time and money in the process.
Research & Development
New technologies, research, and idea verification
Launching a software product is just a beginning. Its dynamic growth requires continuous monitoring, measuring, data analysis, and technical support. Our dedicated and experienced engineering team will take a long term commitment to maintain, improve, and grow your product in short iterations. Continuous search for new technological solutions that optimize your product's performance and boost your business is an element of that process.
New Technologies Research
Works
Tread along our most recently fashioned paths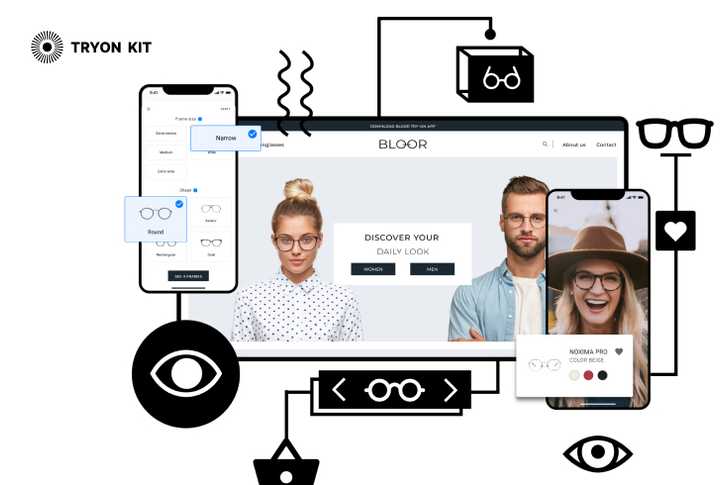 View on Behance
TryOn Kit
A mobile app powered with augumented reality solutions that allow users to virtually try on glasses while shopping online.
Testimonials
Your journey with Peak11

Our cooperation started in 2017 and is still blooming. Peak11 has the best full-stack team! They built a unique marketplace, company portal, and social platform. This is the biggest digital initiative for Bees! Together we continue to stimulate bees' population growth globally.

We needed two landing pages with animated mockups of the upcoming mobile app. They were up to that challenge! Peak11's dedicated agile development team worked effectively, within time and budget, and the final product went over our expectations.
Michael Khoyilar
CFO & Co-Founder

The unique identity of Der Starke Franz, the network of gyms and fitness clubs, was perfectly depicted within the website and merchandise shop. The portal is user-centered, blazing fast, and brings users straight to the heart of Der Starke Franz's ambience.
Martin Poreda
CEO & Founder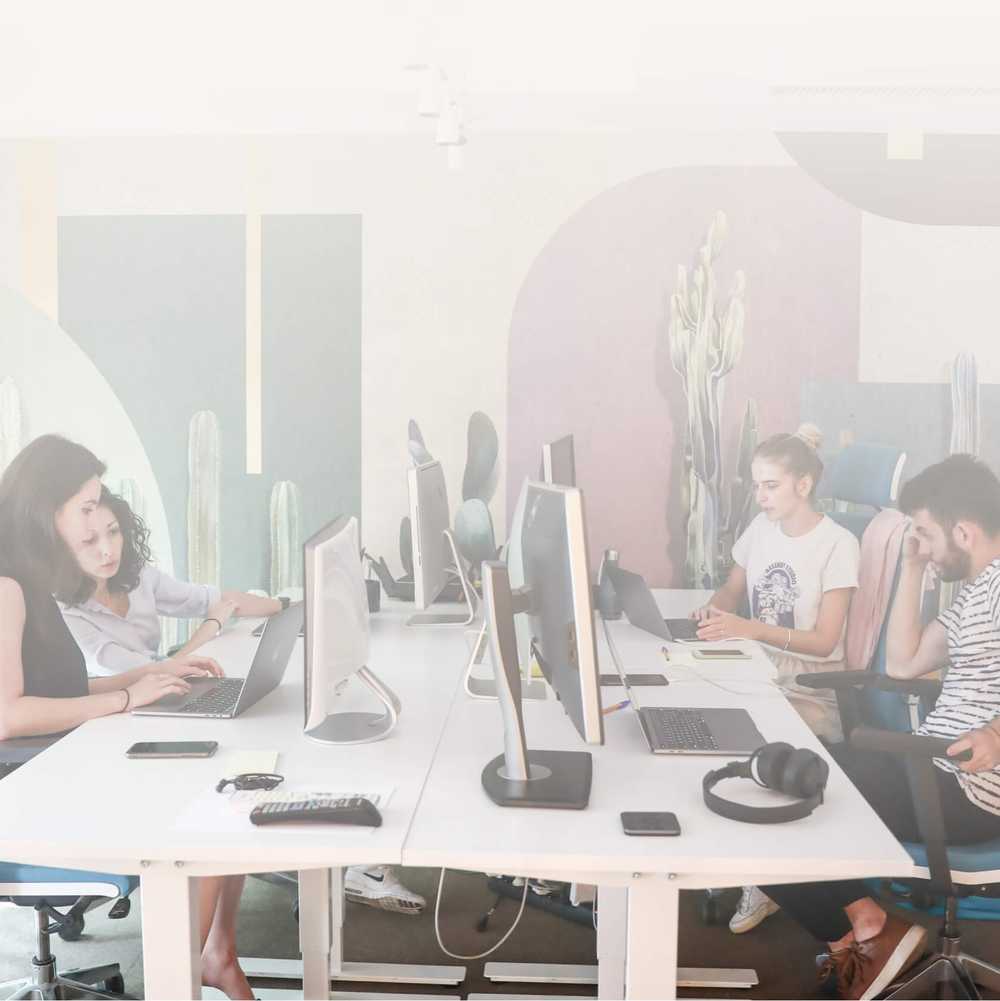 Each step matters. We begin by establishing expectations and evaluating technical aspects before hashing out product ideas.
Peak11 Team