Reach
the next
peak
of digital experience
Peak11 is a mobile and web development agency that provides custom software, product design, full stack engineering, and exceptional service.
Services
Have all your bases covered
Ideation & Research
Shaping and validation of product idea
Product Design
Cutting-edge UX/UI design based on in-depth research and data
Web Development
Fast, stable, scalable and secure web applications
Mobile Development
Stunning, high quality mobile applications
Artificial Intelligence
& Data Science
Data Science and AI based solutions to give you competitive advantage
Support
& Maintenance
Complex product growth management and support
Works
Tread along our most recently fashioned paths
Tenko
Let's Get Out Together! Landing pages for shoppers and merchants along with realistic animated mockups of the forthcoming brand new mobile app.
Product Design
Web Development
Support & Maintenance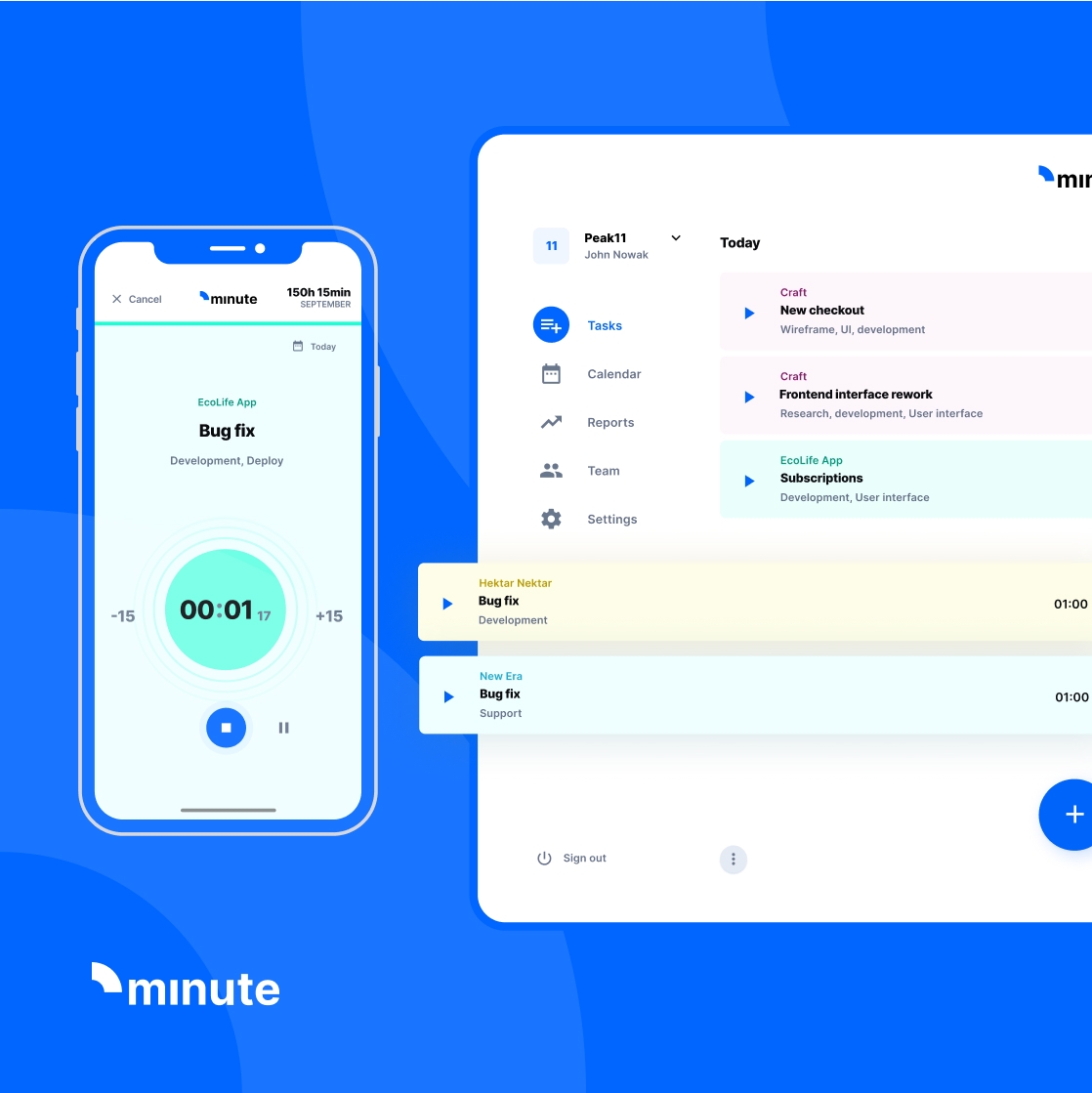 Minute
Every Minute Counts! Minute is a time tracker, that turns your team on productivity while precisely scheduling and reporting your working hours.
Product Design
Web Development
Support & Maintenance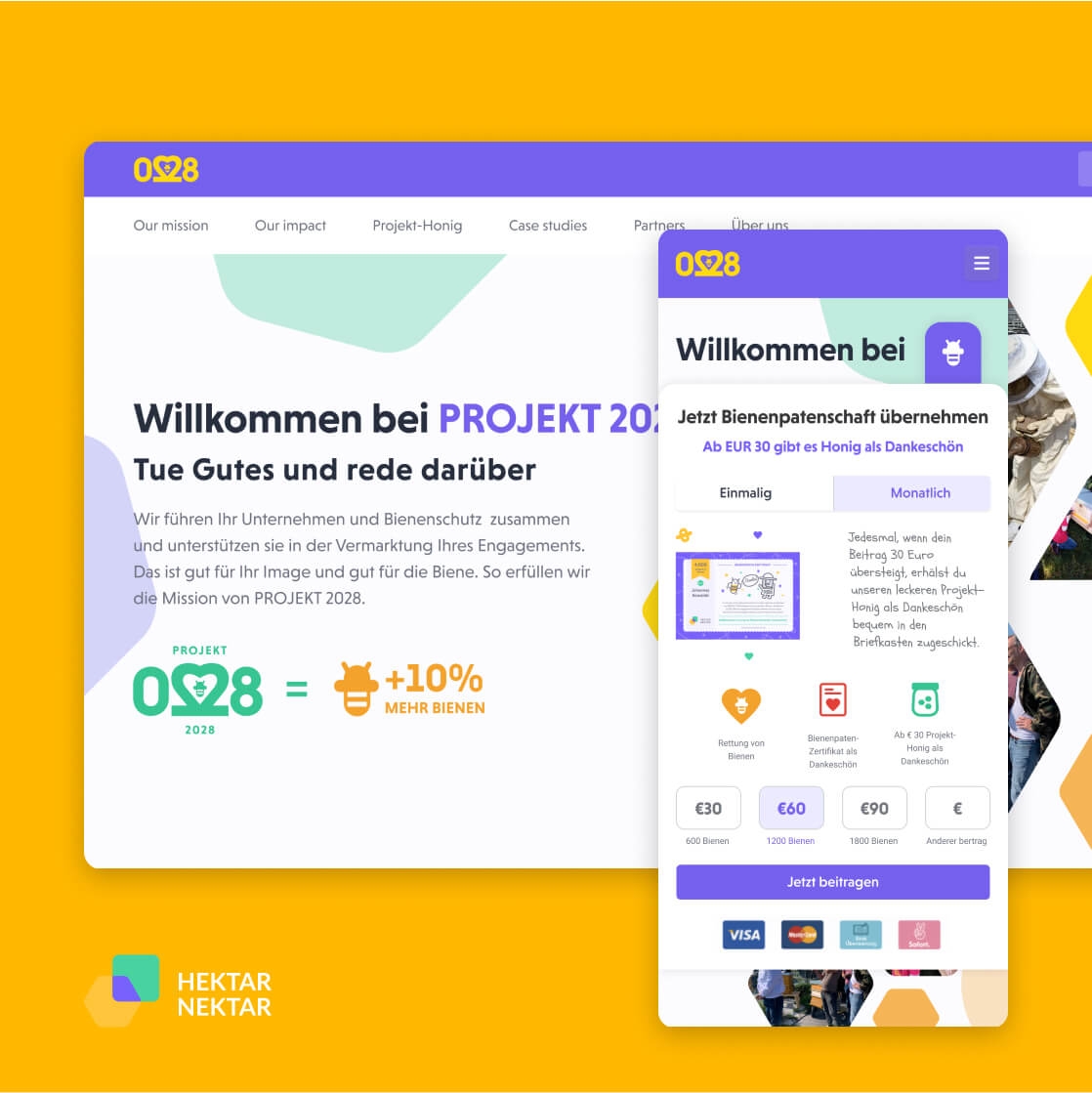 Hektar Nektar
Social and eCommerce platform. Marketplace connecting beekeepers - bees, pollination services & bee sponsoring.
Product Design
Web Development
Support & Maintenance