Support & Maintenance
Software support and growth management
On to the next peak! The release is just a new beginning. We help clients grow their product and secure its quality through iterative development. Exceptional project management, quality assurance, leveraging of cloud solution technology, and increasing the scalability of delivered systems, enable us to provide the highest support.
Project Management
Best in class project management services
Ensure your project is delivered on time and within budget by utilizing professional Agile Project Management services. Peak11 uses agile methods in both project management and software engineering practices. With Scrum and Kanban, we provide test driven and behavior driven software development. This means that we work in sprints, delivering high-quality software incrementally. Due to this process, web and mobile applications receive multiple tests prior to the production release. Our Project Managers, Product Owners and Scrum Masters will help you manage your project from start to finish. Peak11 has been trusted by world-class companies and has a proven track record of projects delivered beyond expectations. We will make sure to keep your project within budget and schedule while delivering high-quality software.
Communication and Transparency
Quality Assurance
Risk management and quality assurance expertise
Your bleeding-edge software - web, mobile application and the whole system - should work flawlessly. Thus an extensive and rigorous Quality Assurance (QA) process needs to be in place that covers a gamut of tests; i.e., usability, feature, integration, functional, performance, and security testing. All that, when planned and performed well, guarantee your product will function properly, securely, and compatibly with third-party systems. Our developers write automated scripts which test common scenarios and edge cases that run via Continuous Integration Tools to guarantee reliable software. Peak11's strong understanding of software engineering best practices guarantee high-quality software built with usability, security, and performance in mind. As an integral part of the software development process, we help you develop a QA plan, guaranteeing ongoing quality of the highest level.
Bug-Free and Cost-Efficiency
High Quality, Reliable Product
Cloud Solutions
Scalable and secure infrastructure in the cloud
Flexible and scalable systems require stable and secure infrastructure and server environments. Whether on premise or cloud based, using Amazon Web Services or Google Cloud, we will support your digital product with professionally configured cloud environments. This allows for 24/7 security, delivery, continuous integration, and continuity of service. With Peak11's cloud native development expertise, you will accelerate your software delivery and reduce costs.
Continuous Integration and Deployment
Maintenance and Monitoring
Support and Maintenance
Production systems update and maintenance services
The release is just a new beginning! Keep your product, web, mobile application, and supporting systems up to date. Also, secure uninterrupted service with continuous monitoring, maintenance and development. Peak11's services include legacy systems integration, 24/7 monitoring and maintenance, codebase and architectural reviews, and product maintenance and development. We use monitoring tools like AWS Cloudwatch, Zabbix, Prometheus, Sentry, and New Relic. All of this is provided in order to protect your service and your users from costly bugs and interruptions. Peak11's team will help you grow your product while securing its quality. We will support iterative development through extraordinary project management and quality assurance. Finally, we will leverage cloud solutions and technologies to increase the security and scalability of delivered systems while providing top-level support.
Legacy Systems Integration
Codebase and Architectural Reviews
Product Maintenance and Development
Professional Coaching and Training
Maintenance and Monitoring 24/7
Works
Tread along our most recently fashioned paths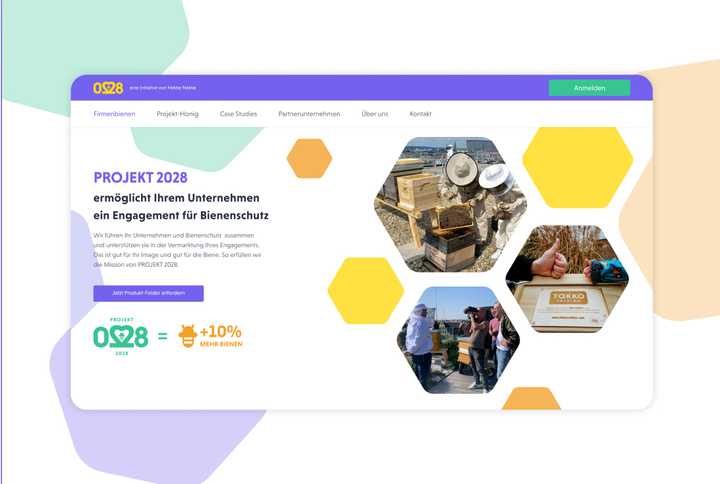 View on Behance
Projekt 2028
A web platform that facilitates daily collaboration among companies, beekeepers and Hektar Nektar with the aim of stimulating bee population growth.
Testimonials
Your journey with Peak11

Our cooperation started in 2017 and is still blooming. Peak11 has the best full-stack team! They built a unique marketplace, company portal, and social platform. This is the biggest digital initiative for Bees! Together we continue to stimulate bees' population growth globally.

We needed two landing pages with animated mockups of the upcoming mobile app. They were up to that challenge! Peak11's dedicated agile development team worked effectively, within time and budget, and the final product went over our expectations.
Michael Khoyilar
CFO & Co-Founder

The unique identity of Der Starke Franz, the network of gyms and fitness clubs, was perfectly depicted within the website and merchandise shop. The portal is user-centered, blazing fast, and brings users straight to the heart of Der Starke Franz's ambience.
Martin Poreda
CEO & Founder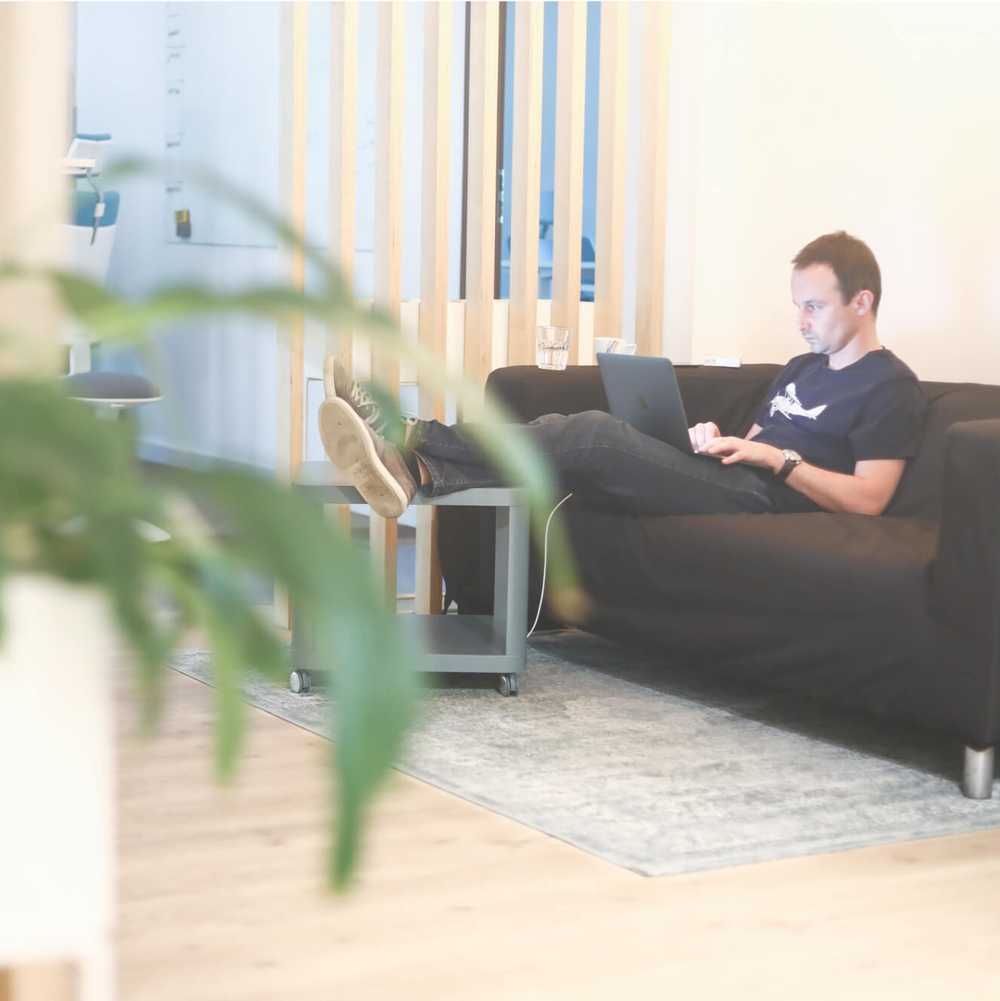 We will continue to provide you, our partners, with secure environments, stable infrastructure, ongoing maintenance, and diligence.
Peak11 Team